We have a panel of
Avoid lengthy and costly litigation processes of solving your disputes!!!
certified professional
Mediators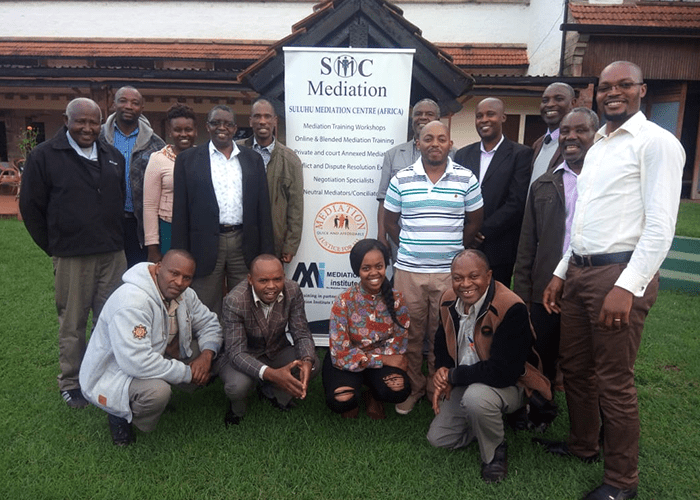 SMC is a leader in administering dispute resolution for companies such as Body By Design and a host of other companies in court annexed and private mediations.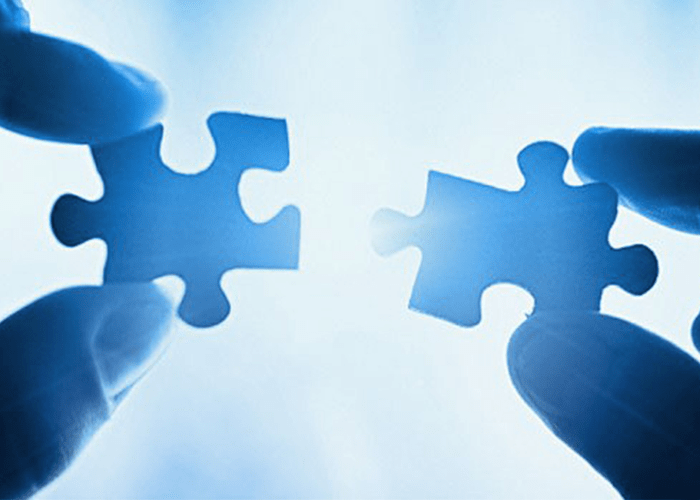 Mediation services are available for internal matters such as staff and management disputes, intra and interdepartmental conflicts and external disputes involving vendors, suppliers and with clie,..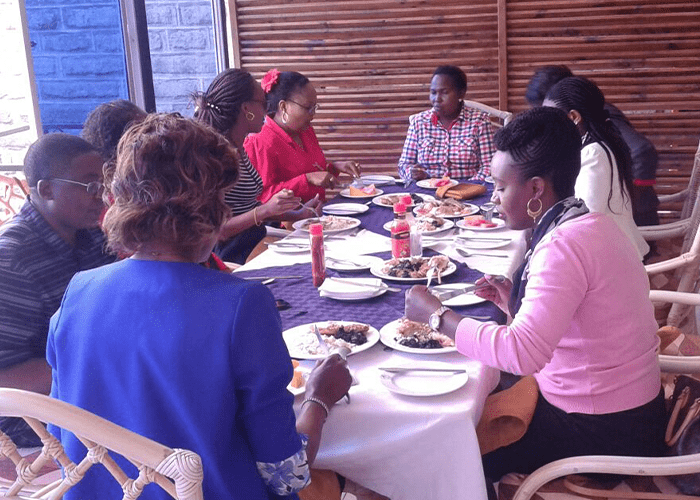 SMC provides Employee Assistance Programs (EAP) and their client companies with support services designed to help employees resolve family, employment, and other disputes efficiently and economically.
In resolving or narrowing areas of disputes through mediation, parties save an enormous amount of time, energy, and expense associated with protracted conflict and litigation.
Why Suluhu Mediation Centre?
Awarded Top Mediation Training Organization

Awarded Training Industry's annual Top Mediation Training Organization Award for the 1st time. This award went to those who provide outstanding service, and a proven track record for delivering superior mediation & dispute resolution trainings and services.
Tailored training solutions, delivered cost-effectively
In fact, we designed our programs and materials to be quickly and economically adaptable for any audience, without sacrificing the quality or integrity of the training solution.
Smart planning and execution around change
We take a broader, more holistic view of all of the factors that influence the desired changes, and help clients develop and execute the strategies and processes needed to implement these changes and ensure lasting results.
what our customers have to say about Us
Suluhu Mediation, if there was a six star, I would gladly give. The level of your training is out of this world!…Your commitment and dedication to make the best out of your students is amazing. I cannot shy away from recommending you to the world. You are the best! Proud to be associated with Suluhu Mediation Centre. You're ahead of the pack as mediation trainers and consultants